Audience (Traffic and Demographics)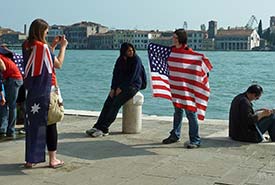 Our site reaches a global audience, with the largest native English-speaking segments coming from the U.S., the United Kingdom, Canada, and Australia.
Traffic
Europe for Visitors currently averages nearly 250,000 sessions and 191,000 users per month, as reported by Google Analytics. (Traffic varies by season, climbing from an early-December low to an extended peak in the summer months.)
In our first 9+ years of using Google Analytics, we've attracted more than 26 million visits, 21 million unique visitors, and 91 million editorial pageviews--with most of that traffic being on "evergreen" destination articles and cruise reviews.
Google Analytics screen shot
This Google Analytics "Audience Overview" table shows our traffic for one calendar year (4Q 2014 through 3Q 2015):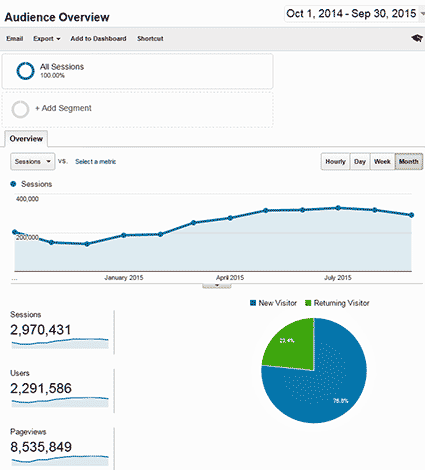 U.S. Demographics
The Quantcast table below shows our U.S. audience data. "Index" numbers reflect how Europeforvisitors.com ranks for various demographic segments, using a baseline of 100 for the overall U.S. Internet audience. (For example, our site has unusually high index numbers for "$150k+" incomes and "Grad School" education.)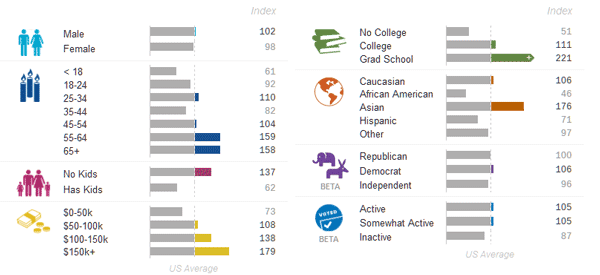 ---
---