L'Austral Cruise Photos
From: L'Austral cruise review
Day 3: Trogir, Croatia (2)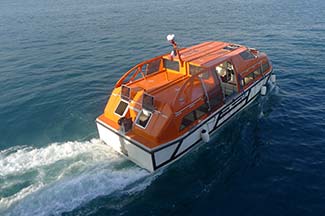 A tender was leaving for Trogir by the time we reached Deck 3, where a stairway led down to L'Austral's Marina.
---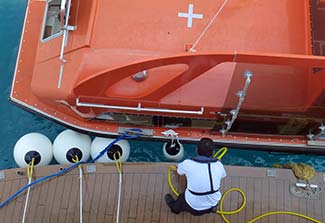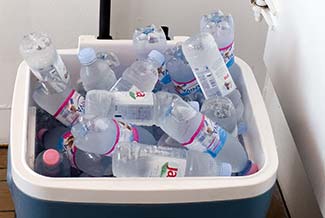 We handed our L'Austral ID cards to the security officer for scanning, then took free bottles of water and waited a couple of minutes for the next tender to arrive.
---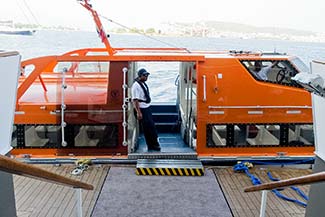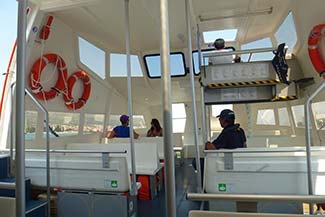 After boarding the tender, we were surprised by the spaciousness of the interior. (We were also pleasantly surprised by the lack of people: With only 175 passengers on board and tenders running almost constantly between the ship and the pier, there was no need for queuing or crowding.)

---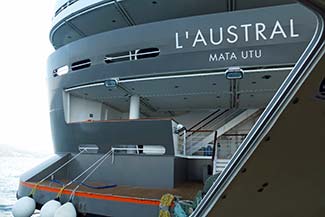 We grabbed this shot of the Marina as our tender left for shore. (We were curious about Mata Utu, L'Austral's place of registry. Later, we learned that Mata Utu is the capital of Wallis and Futuna, a French island group in the Pacific Ocean between Fiji, Tuvalu, Tonga, and American Samoa.)
---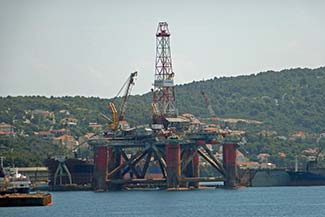 In the other direction, we could see a drilling rig opposite Trogir's old town. (We later learned that the BodoTrogir shipyard does maintenance work on oil and natural-gas drilling platforms.)
---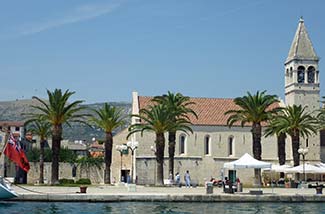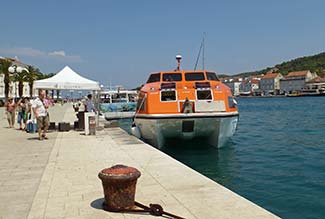 It was only a two- or three-minute ride to Trogir's downtown waterfront, where L'Austral's crew had set up a landing station with an awning, a chest of bottled water, and a chair or two.

---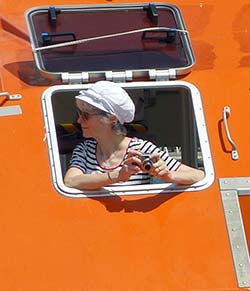 L'Austral's other tender arrived before we'd left the pier, and Cheryl snapped this photo of a stylish passenger in nautical stripes.

---
---
---
---
---