L'Austral Cruise Photos
From: L'Austral cruise review
Day 3: Trogir, Croatia (5)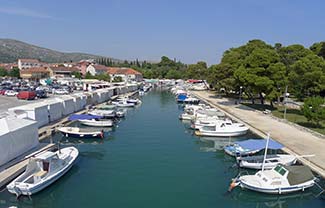 After exploring Trogir's medieval center, we exited via the North Gate and crossed a canal that doubles as a marina.
The canal was lined with pleasure boats. On the north side (above left) was a public market for locals and tourists.
---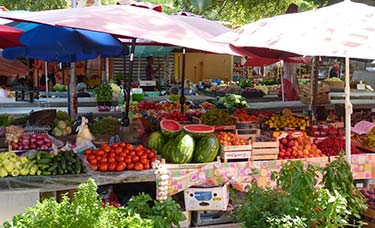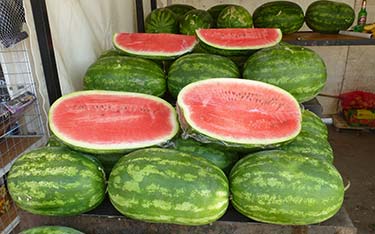 Vendors sold fruit and vegetables, baked good, meat, clothing, and many other products.
---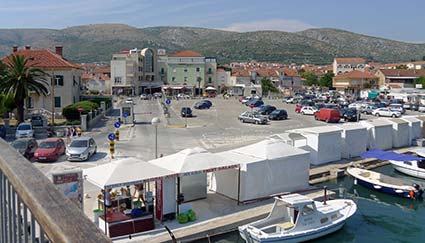 From a footbridge that crossed the canal, we could see the entire market, a large parking lot, and an uninspired modern shopping center in the distance.
---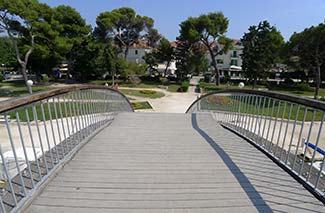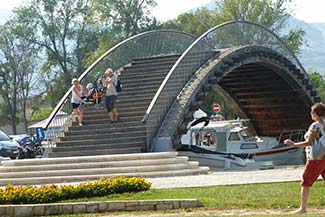 The view to our south, toward the Old Town, was more appealing: The bridge led into Park Forlin, a large green space between the medieval center and the canal.

---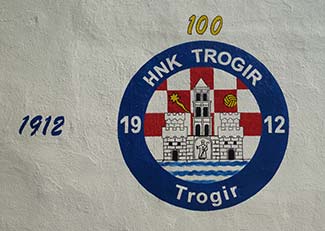 The logo of the HNK football club was painted on a building next to the canal. (The club, which has fallen on hard times, celebrated its 100th anniversary this year while seeking financial assistance from fans and other donors.)
---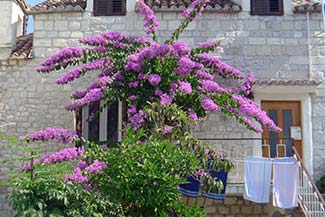 Nearby, a blossoming tree lent color to a stone house.
---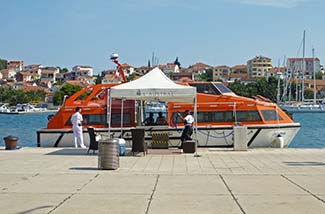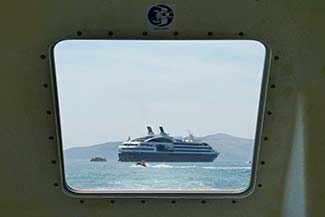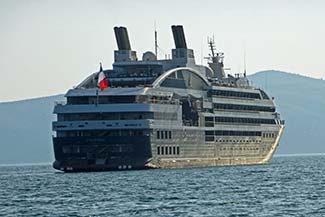 As the hot afternoon wore on, we returned to the tender landing on Trogir's waterfront and caught a ride back to our ship.
---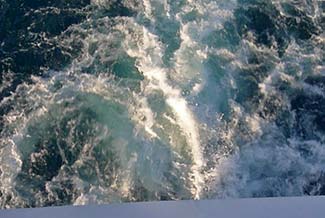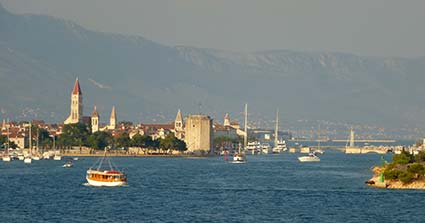 At 7 p.m., L'Austral's propellers began turning, and we left Trogir behind as the ship set sail for Dubrovnik.

---
---
---
---
---