Costa Magica Cruise Photos
From: Costa Magica Cruise Review
Marseille (5)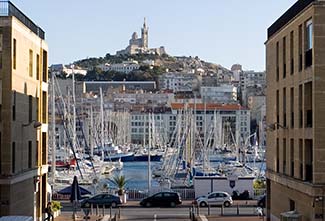 The last shuttle bus to Costa Magica was due to leave at 5 p.m., so we returned to the Vieux Port a little after 4 p.m. to be on the safe side.
---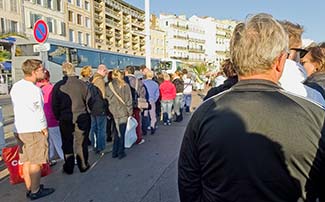 We discovered two long lines: one for Costa Magica, and the other for another Costa ship that was also in port.
---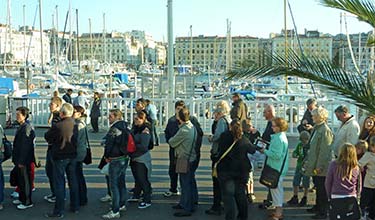 Costa shuttle buses were running continuously, and after about 45 minutes of standing in line, we were able to board a coach.
---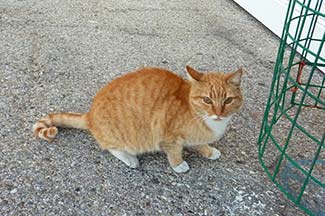 As we entered the cruise terminal 20 minutes later, we saw several cats hanging around outside.
---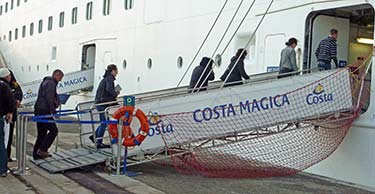 Boarding the ship was a lot quicker than getting off had been, and we were back on Costa Magica in time for dinner. (The ship departed from Marseille during our evening meal.)
---
---
---
---