Costa Magica Cruise Photos
From: Costa Magica Cruise Review
Naples (3)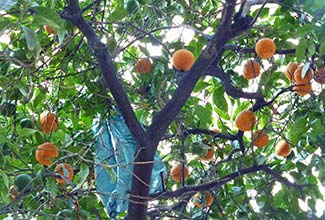 After leaving the Galleria Umberto I, we walked toward the Giardini Publicci or Public Gardens, passing an orange tree along the way.
---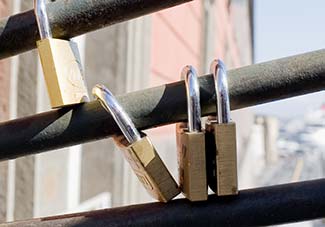 We encountered a bridge with the inevitable love padlocks that have been a craze in Italy since 2006, when Federico Moccia popularized the idea of engraved locks for lovers in two novels that inspired a romantic movie: Tre Metri Sopra il Cielo (Three Meters Over Heaven) and Ho Voglio di Te (I Want You).
---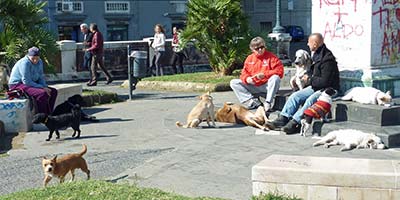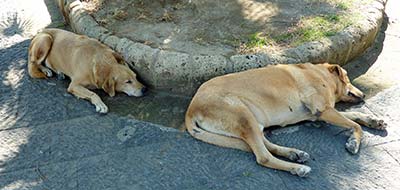 In a mini-park near the Giardini Publicci, we saw a group of people with dogs. Some of the humans (and dogs) might have been homeless, but in any case, it was clear that the dogs were well-fed and were enjoying the sunny October day.
---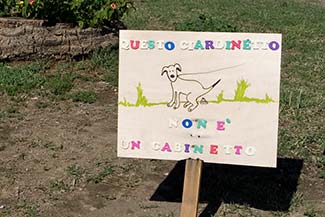 Not everyone was happy with the consequences of the doggie invasion: Somebody had erected a sign that said "This little garden isn't a toilet."
---
---
---
---