Emerald Star Cruise Photos
From: Emerald Waterways cruise review: Nuremberg-Trier
Day 2: Bamberg (3)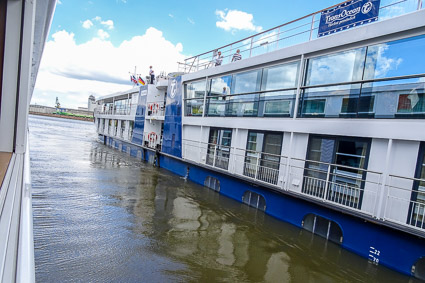 At 12:45 p.m., the crew of MS Bellejour untied their ship from Emerald Star and made room for us to depart for Würzburg.
---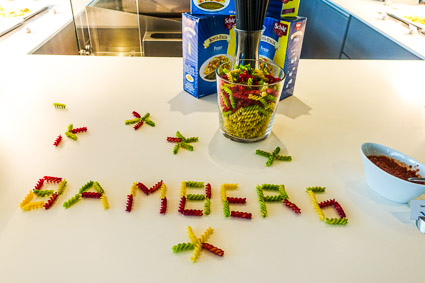 In honor of the city we'd just visited, the staff of the Horizons Restaurant had spelled out "BAMBERG" in colored pasta.
---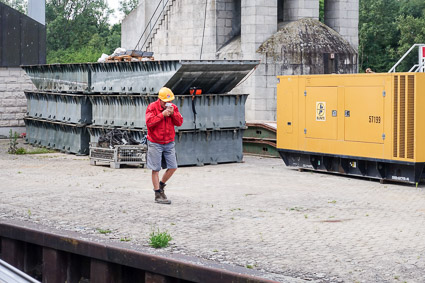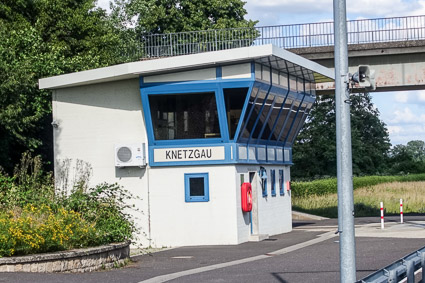 We left the Main-Danube Canal behind us. From now until the early hours of Saturday morning, we'd be cruising on the River Main, traversing 34 locks before reaching the Rhine.
---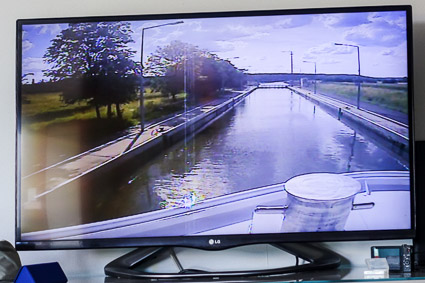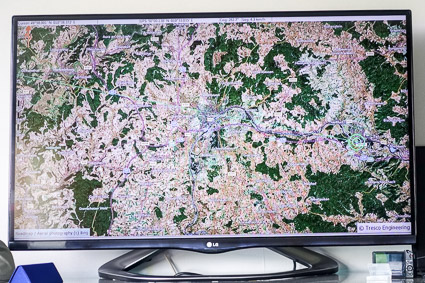 We spent the afternoon in our cabin, watching the ship's progress on TV via the bowcam and a position monitor.
---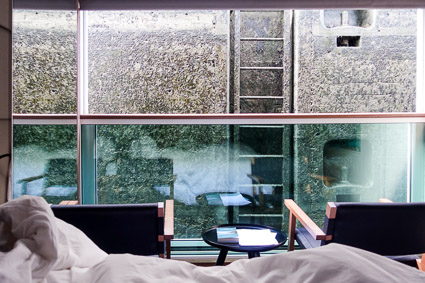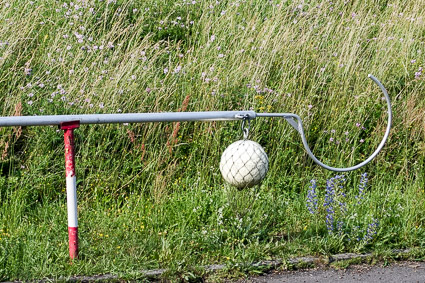 We opened the window of our glass-walled cabin and enjoyed a close-up view of locks and other scenery.
---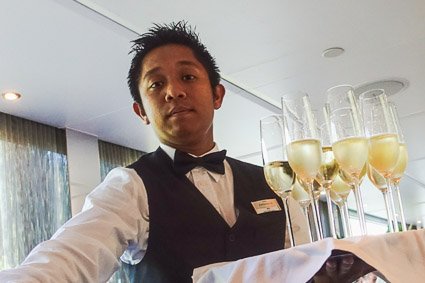 At 6:30 p.m., we went to the Horizon Lounge for a Captain's Welcome Cocktail.
---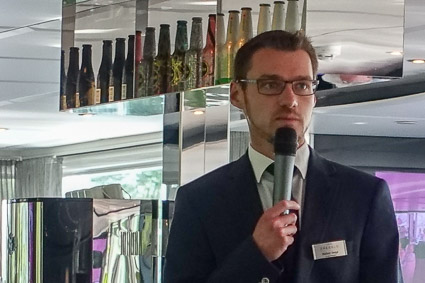 This was followed by the daily port talk by Emerald Star's cruise director, Balázs Varga.
---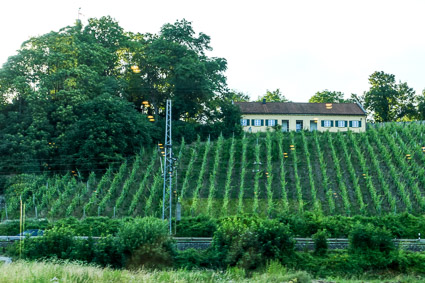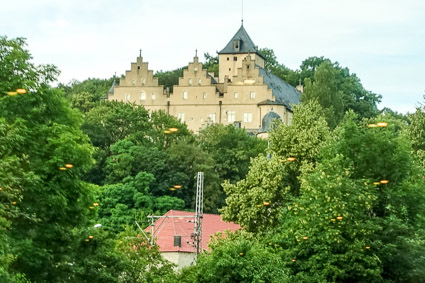 During dinner, we enjoyed views of river scenes that ranged from vineyards to stately homes.
---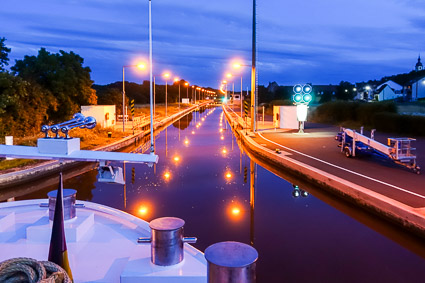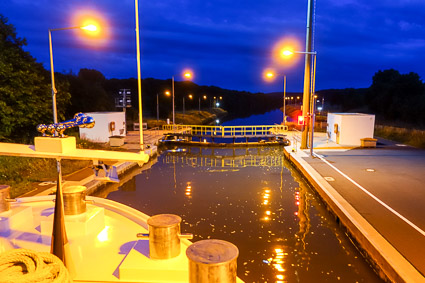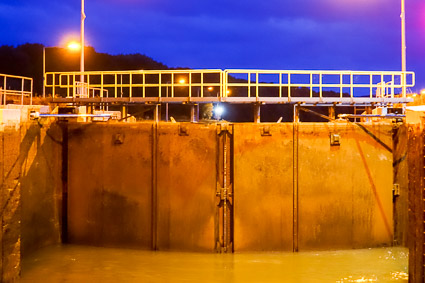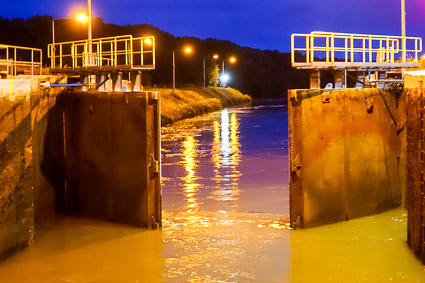 We wrapped up the second day of our crusie by sitting on The Terrace as Emerald Star passed through more locks (including Schleuse Garstadt, pictured above).
---
---
---
---