Norwegian Jade Cruise Photos
From: Norwegian Jade Cruise Review
Day 6: Piraeus (2)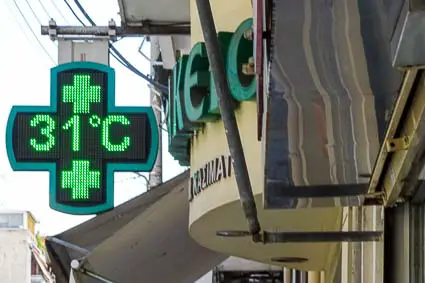 Cheryl was in search of Greek rubber stamps, so we headed downtown in the 88-degree (Fahrenheit) heat.
---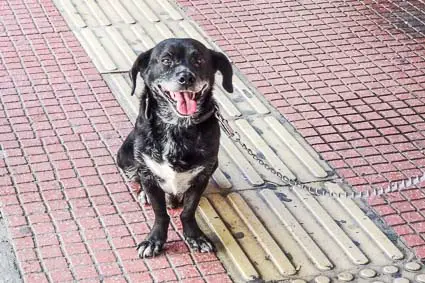 Clearly, we were in the dog days of summer.
---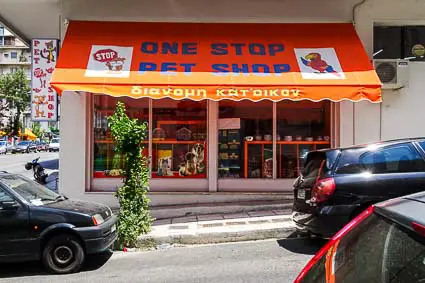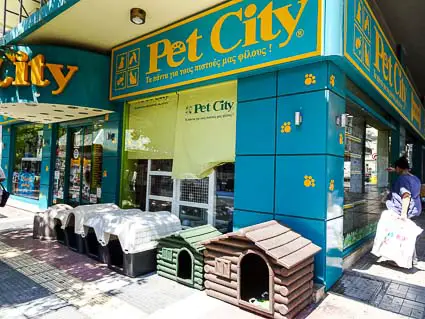 It was equally clear that the people of Piraeus were fond of their pets. (These are only two of the pet stores that we saw in the downtown shopping district.)
---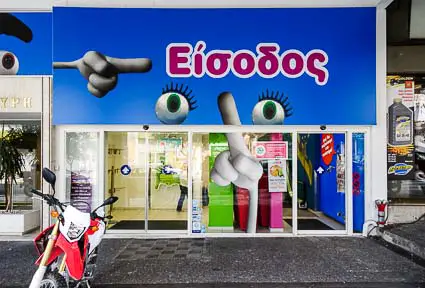 We don't speak Greek, so we didn't know what this shop was selling, but we admired its graphic design. (Cheryl later went into the store on her own and found a nice selection of household goods, toys, and other contemporary items.)
---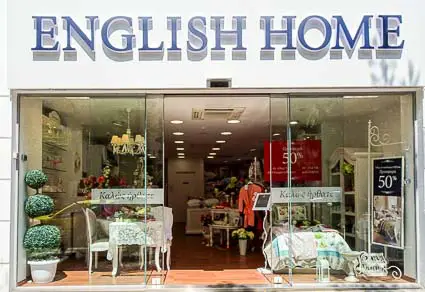 The English may have stolen Greece's Elgin Marbles, but Anglophobia doesn't appear to be hurting business in the retail sector.
---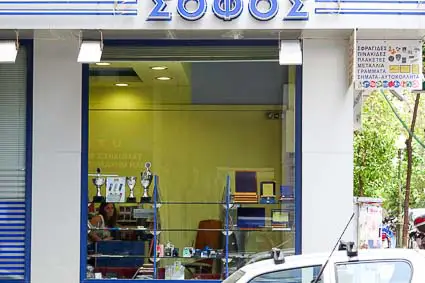 This photo may not look like much, but it's here for a reason: The English-speaking lady in the store was extremely helpful. After finding a suitable rubber stamp for Cheryl, she provided directions to the Archeological and Naval Museums.
---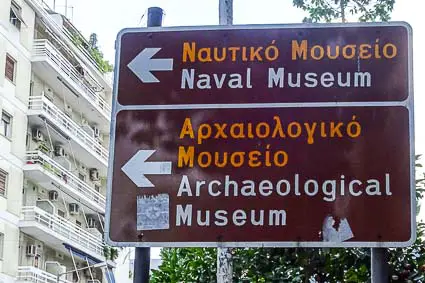 Cheryl managed to find the Archaeological Museum, but the Naval Museum or Maritime Museum proved trickier (despite directions, a map, and street signs).
Piraeus has a number of museums that we didn't have time to visit, so we'll put them on the "to do" list for our next cruise to Greece.

---