Holland America Line
ms Rotterdam Photo Gallery
From: ms Rotterdam Cruise Review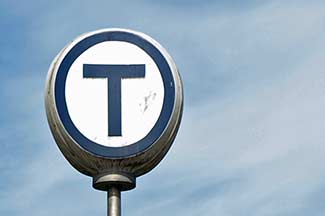 Oslo, Norway
Oslo's T-bane, or subway, has a stop next to the Nationaltheater. The T-Bane is just one component of a public-transportation network that includes subways, trains, trams, buses, and ferry boats.
The free Visitor's Map Oslo from the local tourist office, Visit Oslo, shows public-transit routes. However, unless you're going outside downtown, you probably won't need to use the subway or other transportation. Oslo's downtown is quite compact, and most people can walk from the Royal Palace on the western edge to the railroad station at the eastern end in 15 minutes or so.
To plan a trip on Oslo's transit system, visit www.trafikanten.no and click the Union Jack icon beneath the interactive journey planner.
---