Silver Spirit Cruise Photos
From: Silver Spirit Cruise Review
At sea -- ship tour (4)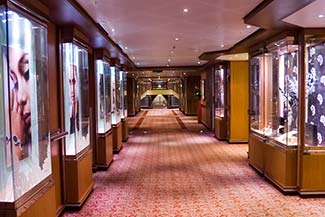 Shopping isn't a major part of the Silver Spirit experience, but guests--especially those looking to spend their onboard credits--have a number of Boutiques at their disposal on Deck 8.
---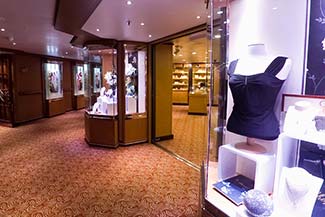 Products range from daily necessities and Silversea logo wear to Murano glass necklaces, amber bracelets, and high-priced gold and diamond jewelry.
(Looking for art auctions or "gold by the inch" vendors? If so, you've picked the wrong cruise line.)
---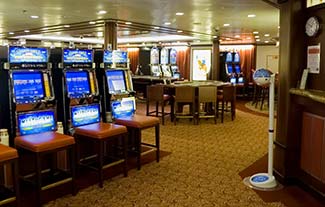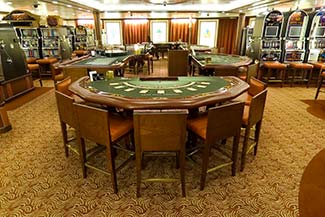 On sea days, or in the evening when the ship is between ports, you can hit the slots or the tables in Silver Spirit's small Casino, which is open when the ship is at sea.
(Silver Spirit also has an unsupervised Card Room where you and your friends can get together for Hearts, Old Maid, or contract bridge.)
---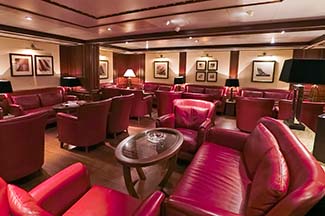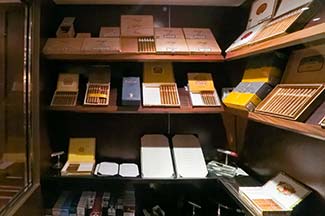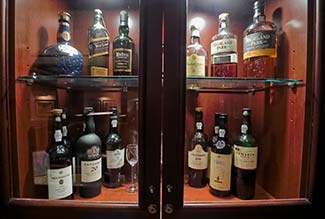 Finally, the Connoisseur's Corner on Deck 8 sells cigars, cognacs, and premium whiskies from late evening until the last smoker has retired for the night. (The cigar room is scrubbed daily and has such an effective ventilation system that we couldn't detect the smell of smoke during our morning visit.)
---
---
---