Silver Spirit Cruise Photos
From: Silver Spirit Cruise Review
Cádiz (7)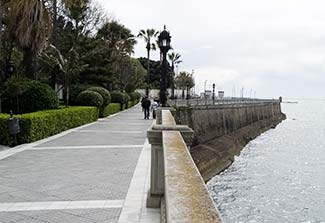 Continuing around the bend of the Cádiz waterfront, we reached a promenade called the Paseo de Santa Barbara.
---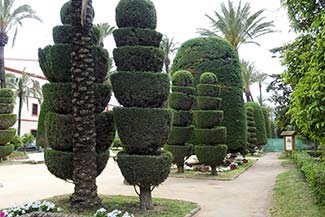 Behind the Paseo, the Parque Genovés had impressive displays of topiary.
---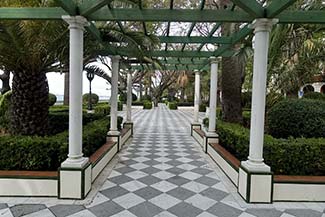 Other features of the park included the monument in the upper photo (which was beautifully set amid greenery) and a series of loggias with checkerboard pavements.
---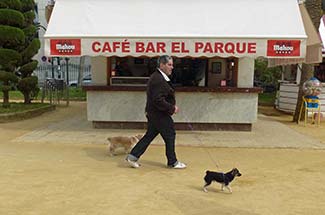 A café and snack bar provided sustenance for tourists, joggers, and dog-walkers.
---
---
---