Silver Spirit Cruise Photos
From: Silver Spirit Cruise Review
Cádiz (8)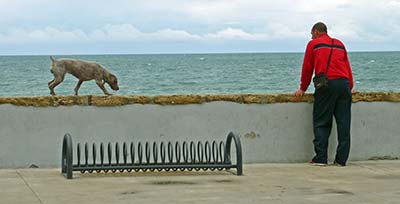 Unlike the dog above, we'd had our fill of waterfront scenery, so we headed inland toward the port and Silver Spirit.
---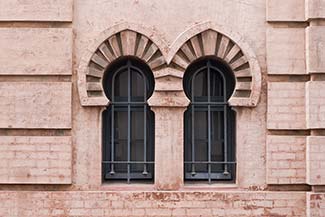 Along the way, we passed the Gran Teatro Falla, an imposing structure that was built between 1884 and 1905. The theatre was built in neo-Mudéjar style, with Moorish-style windows on its ornate brick façade. (Inside, the theatre is more conventional, with stacked rings of seats surrounding the main floor.)
---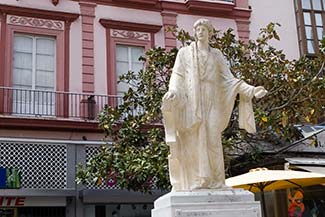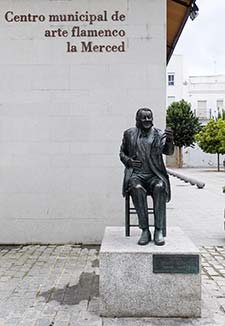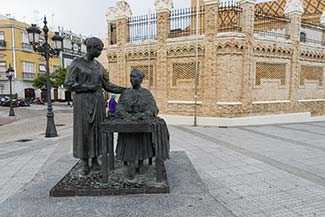 On our way back to Silver Spirit, we passed more statues...
---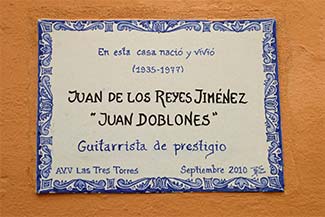 More historic markers (this one for a guitarist)...
---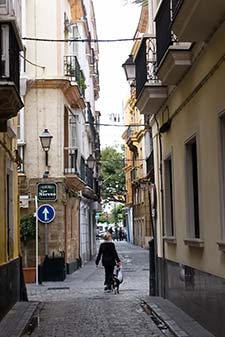 More narrow, cobblestoned streets...

---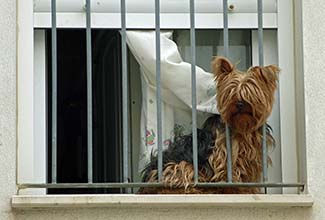 ...and, to our delight, more dogs.
---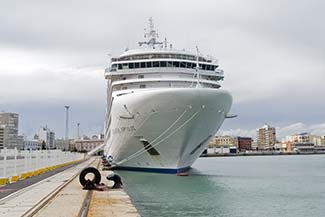 As much as we'd enjoyed Cádiz, returning to Silver Spirit felt like coming home (with the difference that, on Silver Spirit, we didn't need to cook, clean, or uncork the Champagne).
---
---
---