Europe > About us > Durant Imboden
Durant Imboden
From: About Us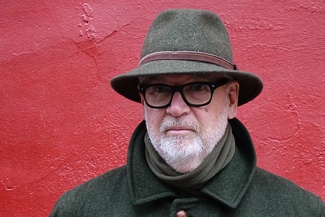 ---
Also see:
Testimonials from readers and travel pros
---
Durant Imboden is a U.S.-born travel writer and editor who has traveled in Europe (and occasionally lived there) since the age of six.
Durant is the author of Buying Travel Services on the Internet (published by McGraw-Hill) and two popular novels with European settings. His international credits include Holiday & Travel in Britain.
Durant published his first travel-planning Web site, "The Baby Boomer's Venice," in 1996. He covered Venice and Europe at About.com for 4Ĺ years before launching Europeforvisitors.com with his wife, Cheryl Imboden, in October of 2001.
You can read interviews with Durant Imboden at:
To e-mail Durant Imboden, see our Contact Us page.