Venice for Visitors has offered unbiased advice to more than 28 million travelers over the past two decades. PC Magazine has called our site "The premier visitors' site for Venice, Italy."
To start planning your trip, visit our main index, use our site search (powered by Google), or browse the menu after the photo below.
If you're using a smartphone on a slow or expensive connection, try our mobile-optimized pages.
---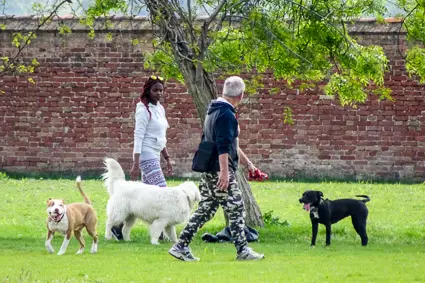 The tiny island of
La Certosa
, just off Venice's northeastern tip, has a marina, a hotel with a restaurant and bar terrace, and 22 hectares (54 acres) of green space where children and dogs can run free.
---
Plan your trip to Venice, Italy in 2018:
---
---
Copyright © 1996-2018 Durant and Cheryl Imboden. All rights reserved.