River Countess cruise review
Page 10
Continued from page 9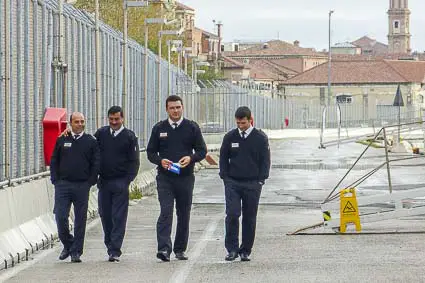 ---
Web links
Uniworld:
Uniworld Boutique River Cruise Collection
The company's official Web site has sections devoted to River Countess (including deck plans), the "Venice & Gems of Northern Italy" cruise itinerary, and the "Splendors of Northern Italy, Venice, Florence, and Rome" cruise tour.
Related cruise review:
More about Venice and the Venetian Lagoon:
Venice for Visitors
PC Magazine has called our site "the premier visitors' site for Venice, Italy." The site has a large Venice for Cruisers section with advice on cruise terminals, hotels near the piers, and getting to the port.

QuickVenice
If you're in a hurry or using a smartphone, go to our QuickVenice site for succinct, mobile-friendly travel advice.
Next page: River Countess cruise photos (day-by-day-photo diary)
---
---
---
---