La Città dell'Acqua
Page 2
Continued from page 1
By Durant Imboden
More Città dell'Acqua photos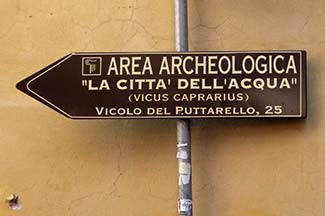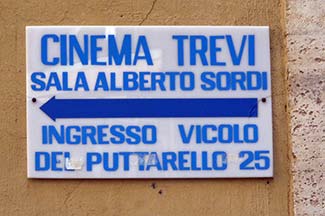 As you walk toward La Città dell'Acqua from the Fountain of Trevi, you should encounter these and other directional signs.
---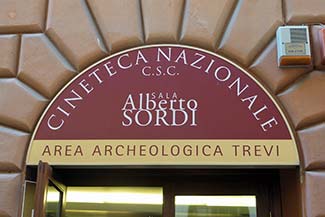 La Città dell'Acqua is alongside and beneath the Cineteca Nazionale's Alberto Sordi screening room, which has small windows overlooking the excavations.
---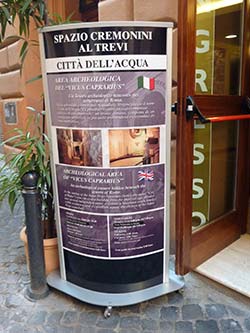 Look for a portable sign outside the Città dell'Acqua entrance.
---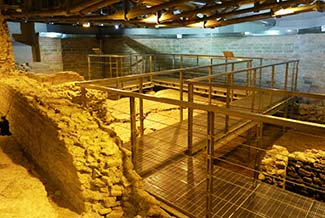 After you've paid an admission fee of several euros, you'll go down a staircase to the excavations.
---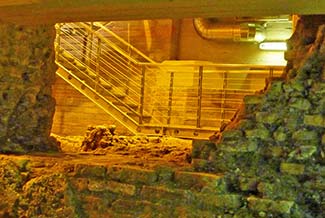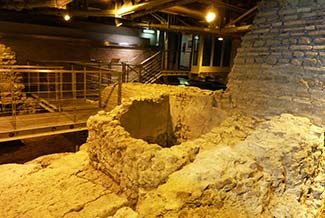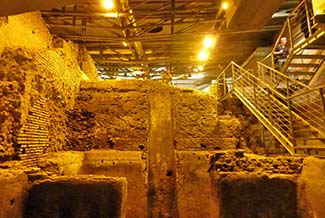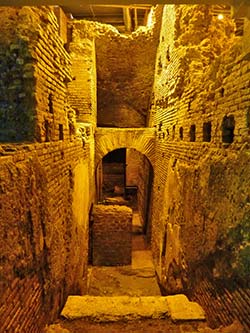 Well-lit walkways and stairs make it easy to see the ruins of a 4th Century Roman domus (which was built on the site of even older insulae, or apartment dwellings). You'll also see water flowing from ancient Roman pipes that once fed the nearby Fountain of Trevi.
---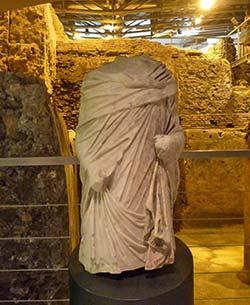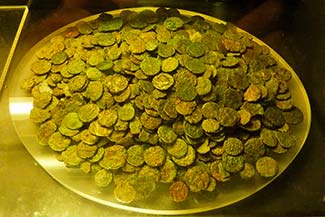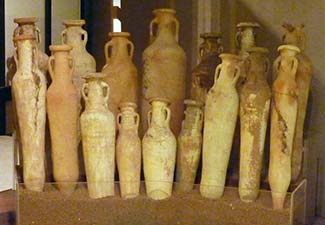 During their excavations from 1999 to 2001, archaeologists uncovered Roman statues, bronze coins, amphorae (flasks), and other ancient objects. Both the objects and the ruins are accompanied by detailed information in Italian and English.
Back to: La Città dell'Acqua Archaeological Site
---
---
"Best of the Web"
- Forbes and The Washington Post


About our site
---
Suggestions from our booking partner:

---

Need a car in Europe?
If you live outside the EU, a tax-free tourist car lease can be cheaper than renting for visits of 21+ days. Minimum driver age is 18, there' s no upper age limit, and rates include insurance.

Renault Eurodrive car leases
---

Pre-book airport transportation, cruise transfers, and local tours:

Rome transfers & ground transport

Rome tours and day trips
---

Also see our Venice trip-planning sites:
Venice for Visitors
"The premier visitors' site for Venice, Italy."
- PC Magazine
QuickVenice
All the basics for shorter trips.
---