Costa Magica Cruise Photos
From: Costa Magica Cruise Review
Palma de Mallorca (2)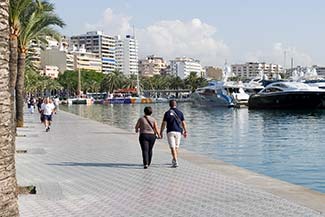 Palma has a lovely waterfront, with a wide paved promenade and yacht marinas between the cruise port and the city center.
---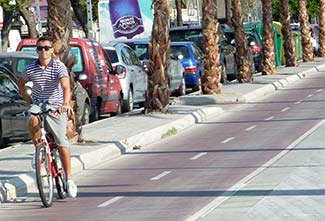 A well-marked bicycle path runs along the waterfront.
---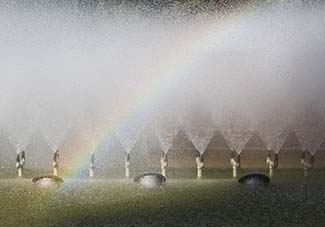 Although the day was sunny, we got to see a rainbow as we approached the city center: It was created by sprinklers in a park by the Plaza Porta Santa Catalina on the outskirts of downtown.
---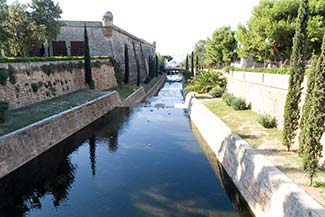 We crossed the Passeig de Mallorca, which is built along a channelized creek that runs from the hills behind Palma to the harbor.
---
---
---
---