Costa Magica Cruise Photos
From: Costa Magica Cruise Review
Arrival in Civitavecchia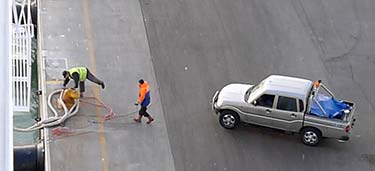 Costa Magica arrived in Civitavecchia just after sunrise, at about 7:40 a.m.
---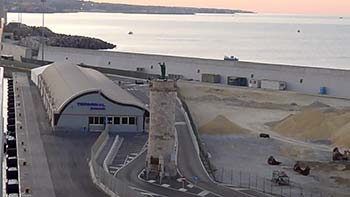 While we had breakfast and waited to go ashore, our bags were offloaded and sorted alphabetically in one of Civitavecchia's cruise terminals.
---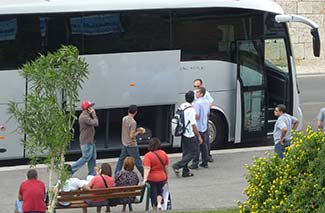 Disembarkation was efficient and surprisingly quick. Soon after finishing breakfast, we were able to leave the ship, claim our bags, and catch the free shuttle bus to the port entrance.
---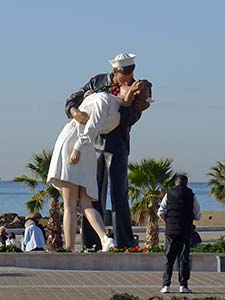 From the port, we walked about 10 minutes to the Civitavecchia railroad station, past the new "kissing couple" statue on Civitavecchia's waterfront promenade.
---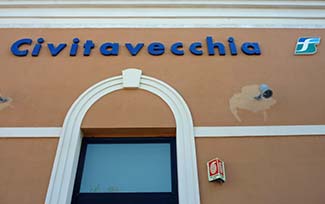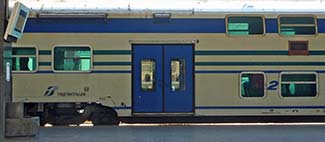 We then bought our tickets to Roma Termini in the railroad station, validated the tickets in a yellow stamping machine, and boarded a commuter train for the trip into Rome.
(To learn more about this topic, see our illustrated Rome for Visitors article, "Civitavecchia to Rome by Train.")
---
---
---
---