River Baroness Cruise Photos
From: Uniworld River Baroness cruise review
Day 6: Giverny (3)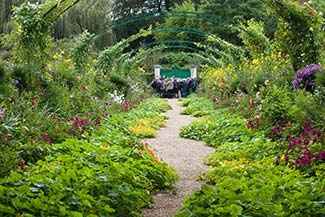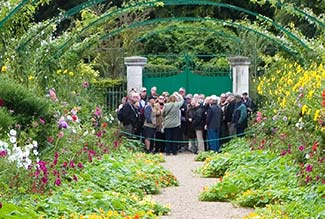 We followed a path to the Clos Normand, a garden of one hectare (about 2½ acres) that was used for growing apples and vegetables when Monet rented his house at Giverny in 1883.
Monet added the metal hoops that line the central path from the Water Garden to the house. Even in late September, the garden was a lovely blend of flowers, shrubbery, vines, and trees.
---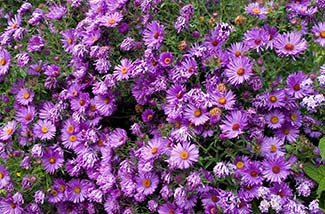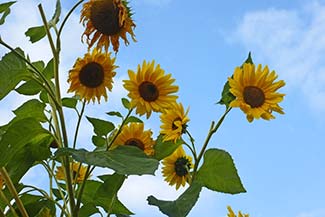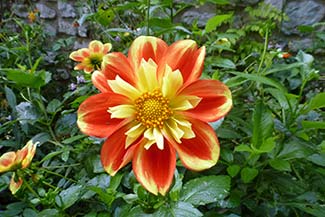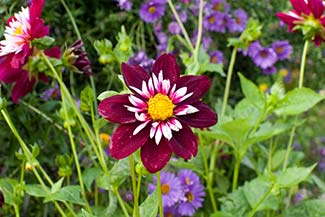 These were just a few of the floral varieties that we saw in the Clos Normand.
---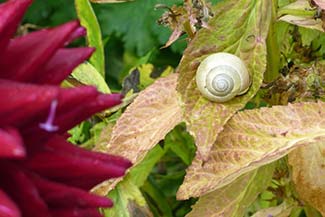 We also encountered a snail that was lucky to be living in a chef-free zone.

---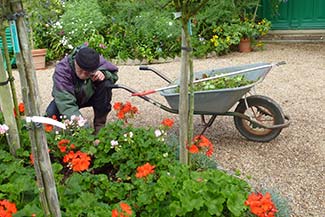 During the tourist season at Giverny, which runs from April 1 to November 1, a gardener's work is never done.
---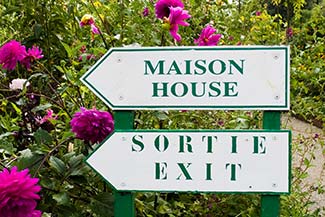 Our guided tour ended in the Clos Normand. We wandered around the garden, enjoying the flowers, then followed the sign to Claude Monet's maison or house.
---
---
---
---