Costa Magica Cruise Photos
From: Costa Magica Cruise Review
Savona (4)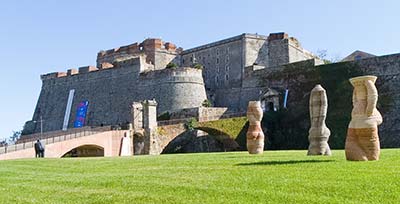 La Fortezza del Priamar, or Priamar Fortress, is on the edge of the Savona's city center, overlooking the town and the harbor.
---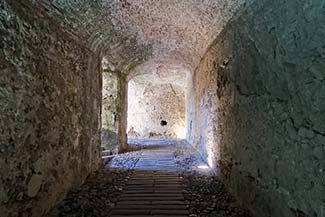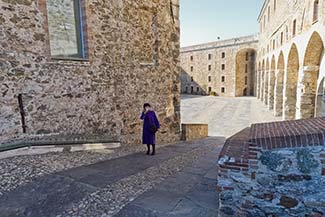 The fort, which was built by the Genoese in the 16th Century, served as a military complex and prison before being closed down in the early 1900s. Today, it's a monument and cultural center, with an art museum, the city's Museo Archeologico, a restaurant, and a café.
---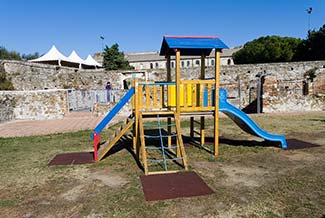 The playground is a modern addition to the former prison.
---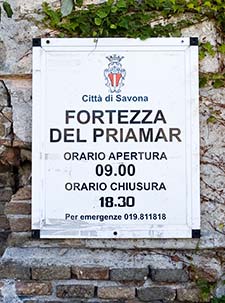 The Fortezza del Priamar is open daily, with no admission charge unless you want to visit the museums.
---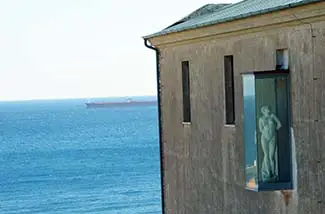 The views alone make the Priamar Fortress worth a visit. Here, you can see a ship passing along the coast. (The statue in the glass box is a museum exhibit.)
---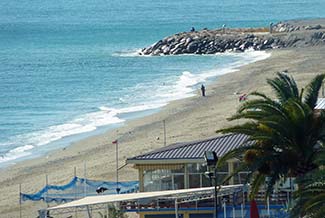 We took this picture of a Savona swimming beach from the top of the fortress.
---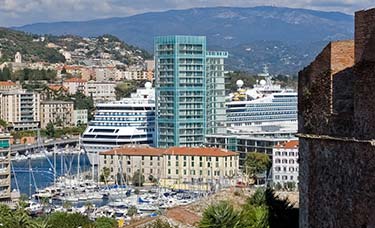 We also enjoyed this view of Costa Magica and Savona's port district from the Priamar Fortress.
---
---
---
---