Venice > Lido di Venezia > Transportation photos
Lido Photos: Transportation
From: Lido di Venezia (Venice Lido)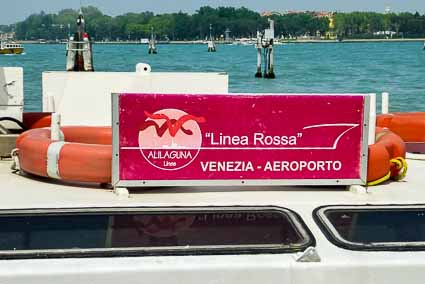 Alilaguna Linea Blu and Linea Rossa airport boats run between Marco Polo Airport and Venice San Marco with a stop at Lido Santa Maria Elisabetta (Lido S.M.E.).
Linea Rossa ("Red Line") is a seasonal line that operates from late April through October. It tends to be less crowded than the Blue Line, since it serves only one location in the city center.
---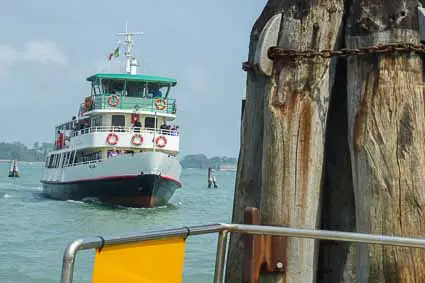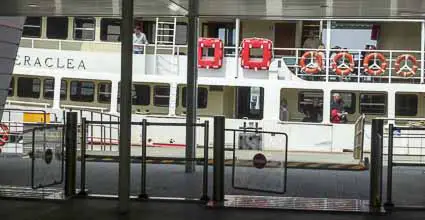 For a pleasant experience on the water, take a double-deck ACTV motonave to Punta Sabbioni (north of the Lido) or to the Venezia Pietà stop just north of the Doge's Palace and the Piazza San Marco in Venice's historic center.
---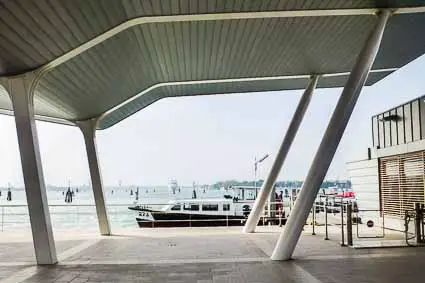 From the Lido S.M.E. station at the foot of the Lido's business district, you can take a number of different water buses to Venice and other locations in the Venetian Lagoon.

---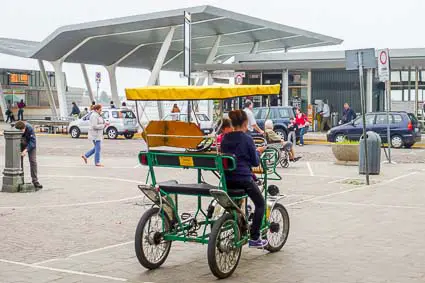 In this photo, a young girl and her little brother approach the Lido S.M.E. station on a rented quadracycle. (Unlike Venice's historic center, the Lido allows wheeled vehicles.)
---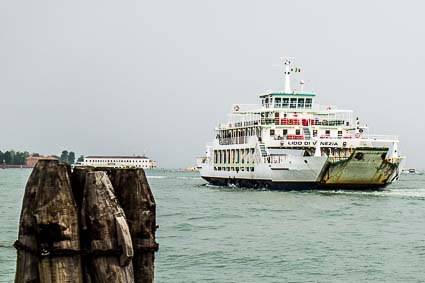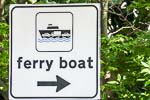 ACTV Linea 17 car ferries arrive at the Lido San Nicolò ferry pier, north of the town center.
For more information about these traghetti, see our Venice-Lido Car Ferries article.
---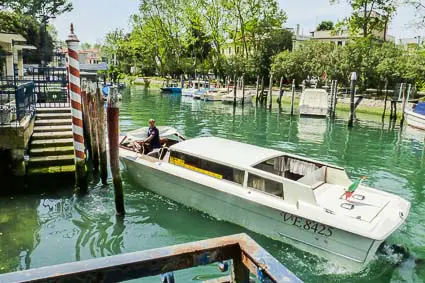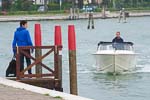 If you have money to burn, you can travel between the airport and the Lido by water taxi. (Plan on spending 100 euros or more for the convenience.)
---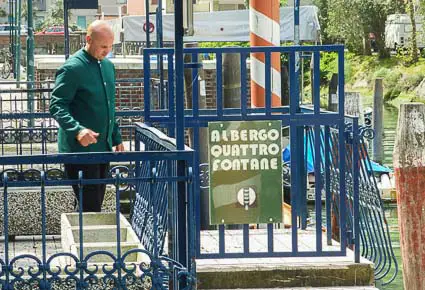 The Albergo Quattro Fontane, south of the Lido's main business district, is one of the few hotels that does have its own pier. Here, a porter watches guests leave after helping them from the hotel (which is a short distance away).
---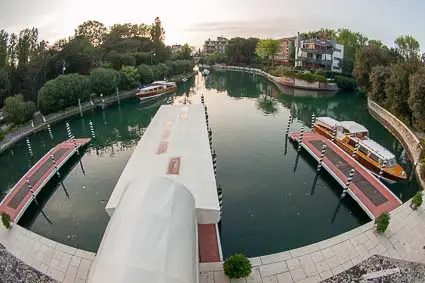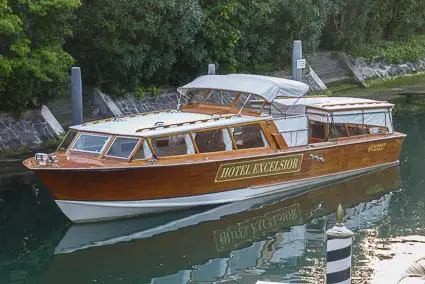 The five-star Hotel Excelsior doesn't just have a private pier--it has its own harbor, where boats that resemble large water taxis provide a shuttle service to Venice.
---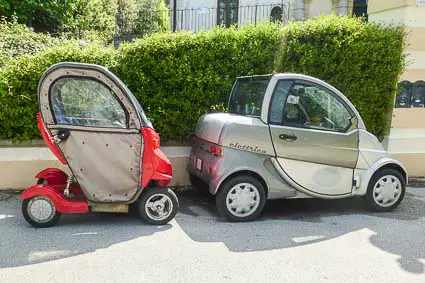 Motorized vehicles are legal on the Lido di Venezia. However, the island has no high-speed roads, so it's the perfect place for tiny, underpowered cars.
---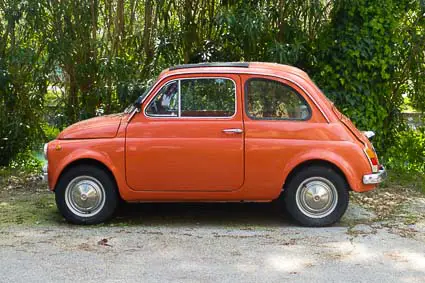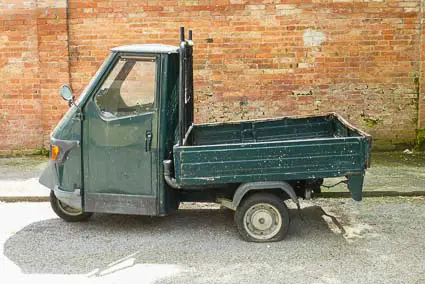 As you walk around the Lido, you'll see many vintage cars and trucks.
---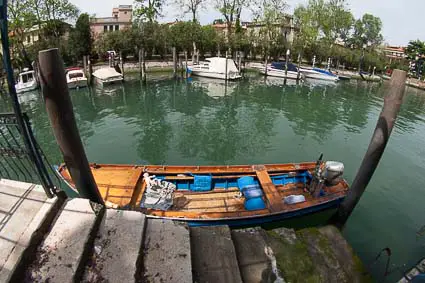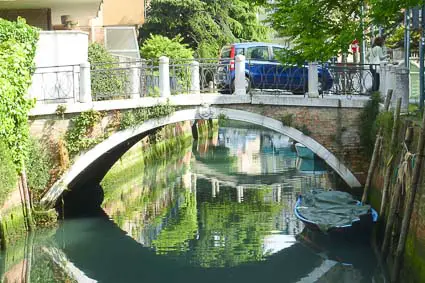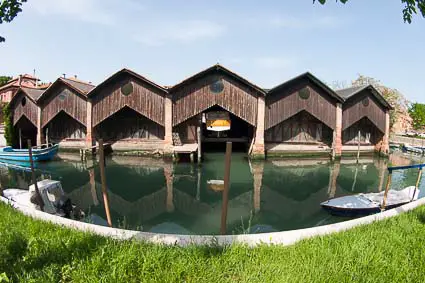 You'll also encounter canals and the occasional boathouse.