L'Austral Cruise Photos
From: L'Austral cruise review
Day 2: Zadar, Croatia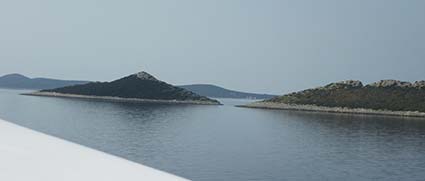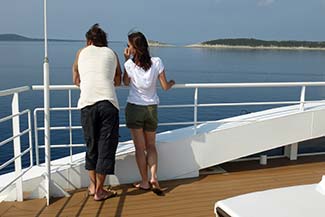 We awoke the next morning to views of islands along Croatia's Dalmatian coast. We weren't due to arrive in our first port, Zadar, until 1 p.m., so we and our fellow passengers had plenty of time to enjoy the scenery and a "Wine Dégustation" with world-renowned sommelier Olivier Poussier.
---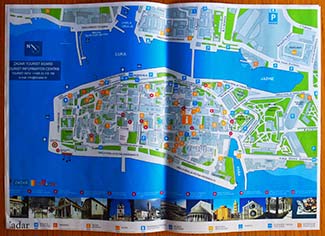 Before our arrival, the Reception staff placed a stack of Zadar tourist maps on the counter. We'd be mooring next to the Old Town (the peninsula in the center of the map). During our seven-day cruise, this would be the only port, other than Venice, where L'Austral would tie up next to a pier.
---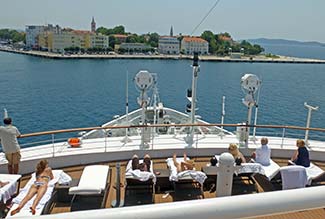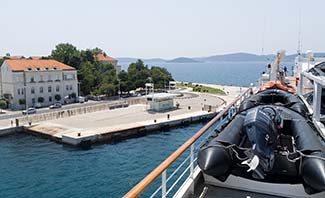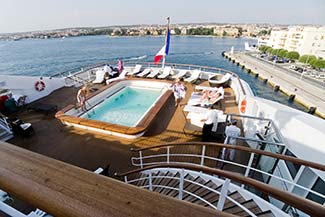 As expected, L'Austral reached the town of Zadar (population 75,000) just before 1 p.m. and quickly settled in at the pier.

---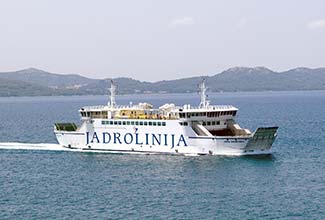 We weren't alone: The MF Juraj Dalmatinac, one of many Jadrolinija ferries that we'd see during our cruise, was arriving from Preko, a town on the island of Ugljan in the Zadar Archipelago.
---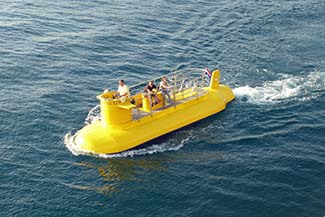 A boater (and presumed Beatles fan) passed L'Austral in his yellow submarine.
---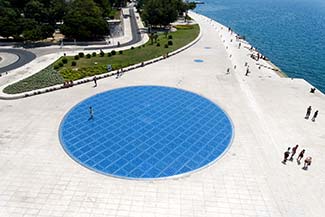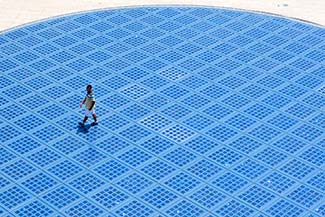 A large blue circle dominated the waterfront behind the pier. (This turned out to be the Pozdrav suncu, or "Greeting to the Sun," which uses photovoltaic panels to gather solar energy by day and release it after sunset as a colorful LED light show. According to the Zadar tourist office, the stored electricity is also used for nighttime lighting of the entire waterfront.)

---
---
---
---
---