Silver Spirit Cruise Photos
From: Silver Spirit Cruise Review
At sea -- ship tour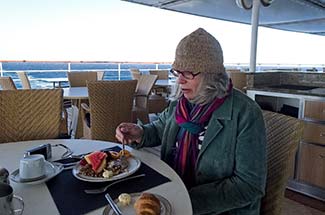 Our first (and only) sea day began with breakfast on Silver Spirit's stern behind La Terrazza, the buffet restaurant. The morning was chilly and breezy, and we were among a tiny group of hardy passengers at the outdoor tables.
---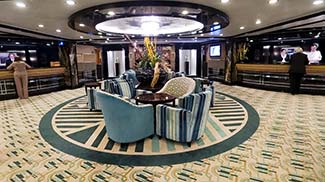 After breakfast, we began taking pictures for a photo tour of Silver Spirit, starting with Reception on Deck 5.
In the photo above, you can see the Reception desk on one side of the lobby and the Shore Concierge desk (Silversea's fancy name for "Shore Excursions") on the other.
---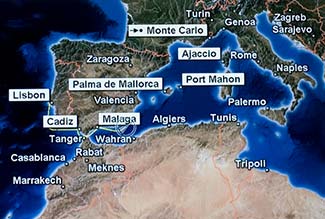 Near Reception, a TV displayed the cruise itinerary and Silver Spirit's current location east of Málaga.

---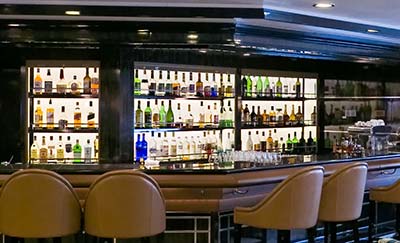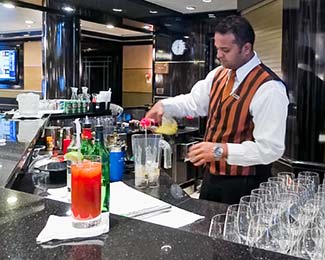 The Bar is one of Silver Spirit's most popular indoor drinking spots, with a handful of barstools and a large seating area with upholstered chairs, tables, and a stage with a grand piano. On our voyage, The Bar normally was open from 5 p.m. until the early hours of the morning.
Cocktails, most spirits, wine, beer, and soft drinks are included in the fare, so there's no need to hand over your passenger ID card when you order a Martini, a glass of claret, or a Coke.
One thing left us perplexed: During our cruise, a TV on a wall near The Bar operated continuously (usually showing CNN), but without sound or closed captions. Still, that may have been a good thing: Who wants to be distracted by news headlines while sipping Champagne or nursing a Mai Tai?
---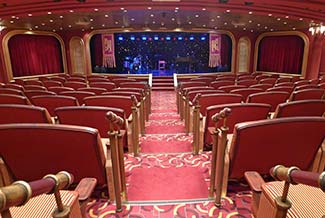 Silver Spirit's Show Lounge, or theatre, is located aft on Deck 5. It's used for stage shows by "The Artists of Silversea," lectures, and the occasional big-screen movie.
---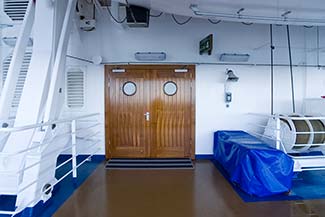 We've saved our favorite part of Deck 5 for last: On either side of the lobby, teak doors lead onto a no-nonsense open deck.
---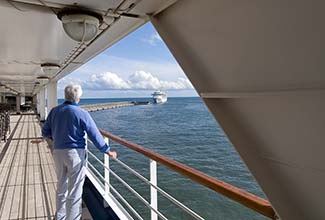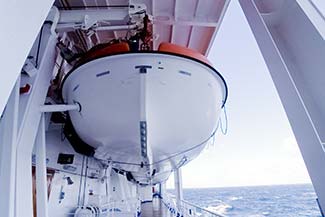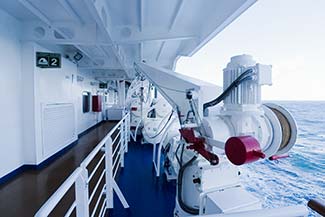 Passengers who like ships as much as they do cruises can enjoy a sheltered view of the ocean, check the condition of the lifeboats, or figure out how the Zodiac life-raft system works.
---
---
---