Norwegian Jade cruise review
Page 9
Continued from page 8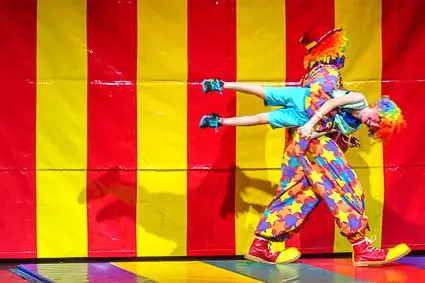 Children's programs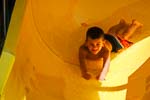 NCL's family-friendliness doesn't stop with cabins that accommodate third and fourth passengers: The line has programs for children and youths from ages 3 to 17, and during our summer cruise, Norwegian Jade was awash in tots, tweens, and teens.
The ship's programs for kids are organized into three age groups:
Splash Academy has games, sports, parties, classes, and other activities for children from 3 to 12. On our cruise, this group was subdivided into ages 3-5 ("Turtles"), 6-9 ("Seals"), and 10-12 ("Dolphins").
Entourage serves passengers from 13 to 17. Youth counselors organize sports, dances, parties, classes in improv and circus skills, and other group activities. Video games and movies are also available in the teen center.

Guppies is a program for infants and toddlers from 6 months to 3 years of age, with parents in attendance.
Norwegian Jade offers group sitting during breakfast, lunch, dinner, and late at at night for a small fee.
For more detailed information, see NCL's Youth Program FAQs.
Next page: Shore excursions
---
---
---
---